HOW IT WORKS: HOMEOWNER
Your home is your biggest investment, and Picket Fence provides the tools that allow you to easily, and conveniently manage and maintain that investment! First, create your FREE home profile, and then build the profile by entering the details — or you can have a Home Profile Professional complete the profile for you.
Picket Fence walks you through the steps of entering the information about your home, such as the number of levels or rooms on the property, or details of that luxury master bathroom you renovated last fall. It's easy to create your FREE secure account: Start by entering your address to begin building your profile and discover the easy way to manage your property.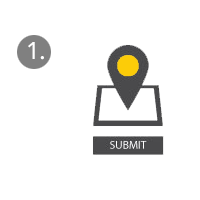 CREATE YOUR ACCOUNT
Enter your address in our map tool, and get started in seconds!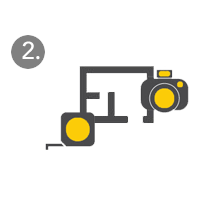 COMPLETE YOUR PROFILE
Enter room dimensions, paint colors, and add photos of your home. Or, hire a pro to complete your Picket Fence profile.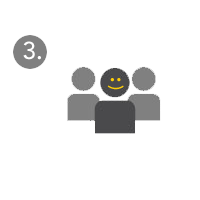 CONNECT WITH HOME PROFESSIONALS
Connect with your home professionals, such as your real estate agent, painter, plumber and electrician to keep your home at its best!